DIMFree-W8 8 Channel LED Sunrise/Sunset Programmable Time Dimmer Controller Board
---
Description:
DIMFree-W8 8 channel output with 8 PWM independent signal. 
The module includes:
l  1 Wifi Dimmer module with 8 channels PWM signal output
l  1 Fan Power module (Multi fans in parallel is supported 12V, 24Watt at max)
l  1 OLED display(optional when adding to cart. The oLED will not be sent if you not add it to cart)
l  2 Temperature Sensor module(Cable length: 15cm)
l  All terminals for power, Fan, Temp sensor easy connection.
Note, this module do not come with the Constant current drivers, You can optional buy our compatible CC drivers under the related items or use the meanwell CC drivers
Features:
l  User Friendly Set up/Control App for PC, iOS as well as android smartphone
l  1 channel power input terminal, 8 channels PWM output. No necessary soldering. All wires can be connected by terminal screws.
l  Module with OLED display to show working status elegantly.
l  Build in with High precision time chip, High performance processing chip and self-restoring fuse to make sure stable working.
l  All input and output added isolation protection according to the industrial design, suitable for DIY beginner as well as Tech pro.
Parameters:
l  Working voltage:15-36V
l  Fan connection: 10 12Watt at max, Multi fans can be connect in parallel
l  Dimming Frequency: up to 1280Hz
l  Dimension: 100*49*8.3mm
l  Temperature sensor cable length: 96cm


Please down load iphone app from here or scan the picture bellow:
iOS APP for single Dimmer control: https://itunes.apple.com/cn/app/w8/id1309412395?mt=8 

iOS APP for Group Dimmers control: https://itunes.apple.com/cn/app/w8gc/id1386536073?mt=8



Features:
The module Wi-Fi support cellphone-module direct connection and cellphone-Router-modules connection.

One cellphone can control multiple modules at the same time(Only in cellphone-Router-modules mode).
Direct Connection:
1. Power the module.

2. Open Wi-Fi setting in cellphone. Search the module's self Wi-Fi with name LED_numbers. Connect it with password: 88888888

3. Open the WX mini program in WeChat. For now, you can control the module directly without the router.
Router Connection:
1. Do the 3 steps above in the direct connection.

2. Click the System Setting on the bottom right of the mini program.

3. Input your router Wi-Fi name and password under Router Settings and click set.

4. Switch to your router Wi-Fi and you will find you can control the module as direct connection.

Group Connection: Set the same router information for all modules, then you can control all modules with one cellphone at the same time.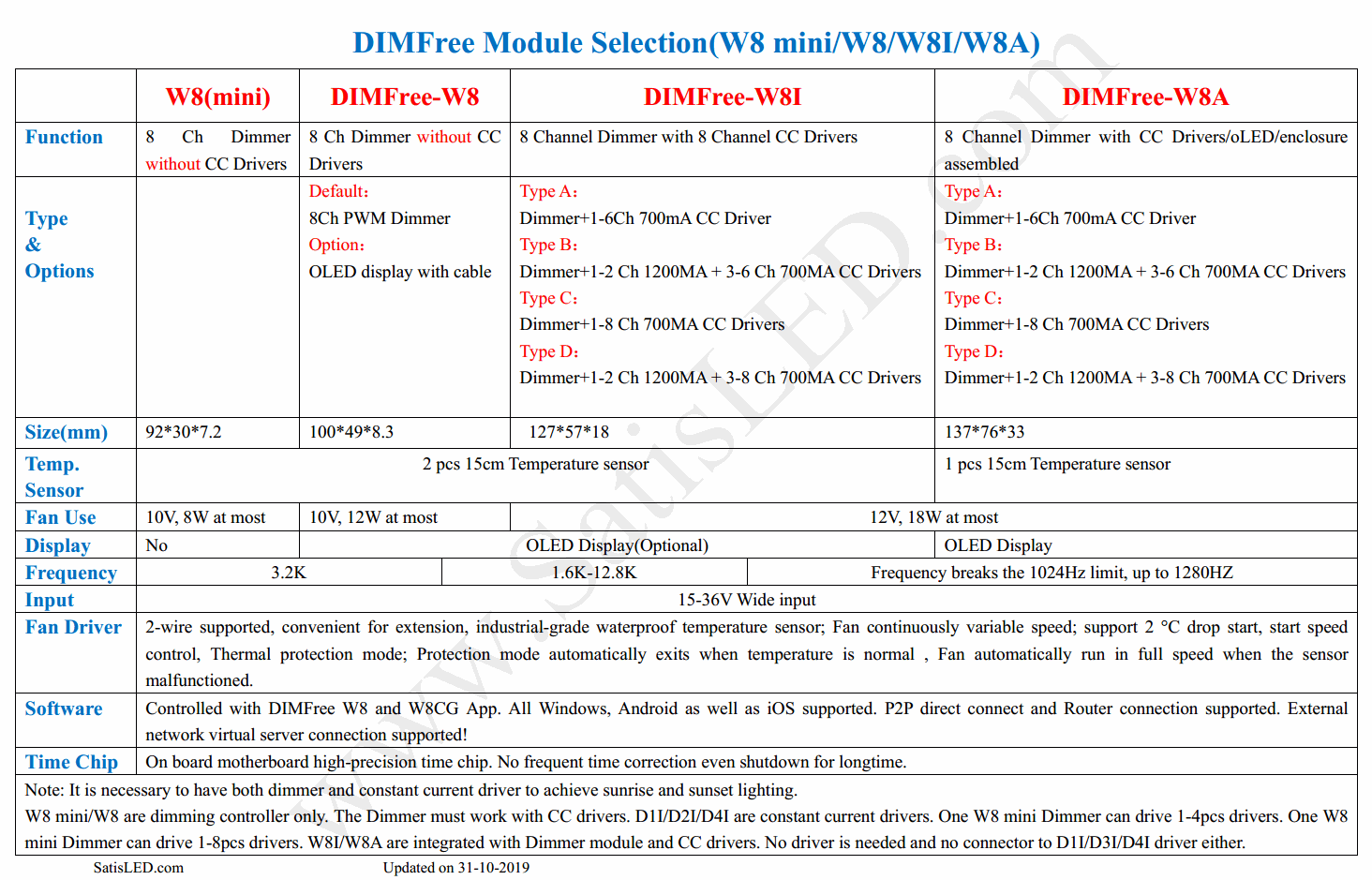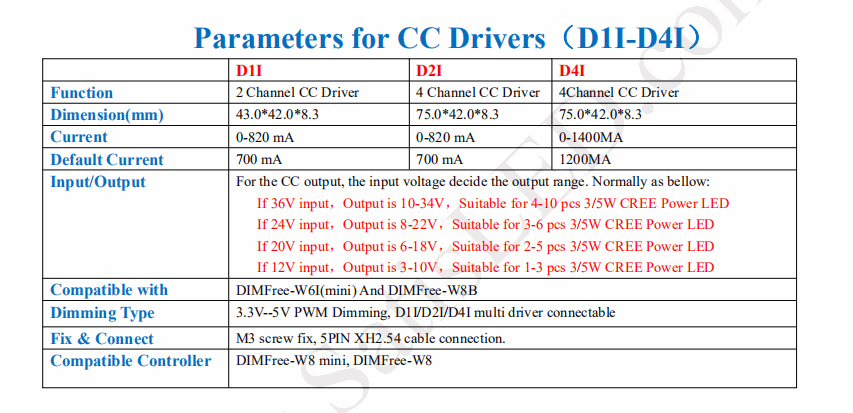 For initial start the language is sometimes Chinese. You can switch to English by the following steps.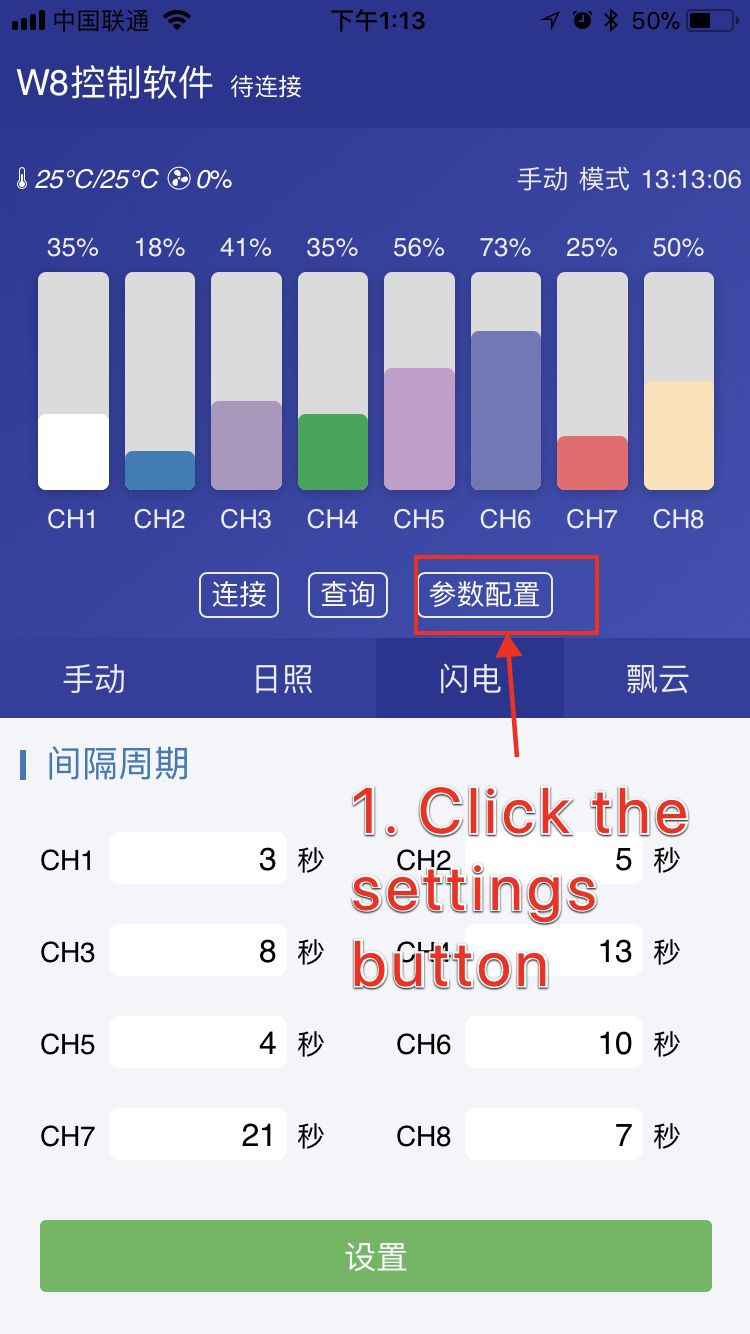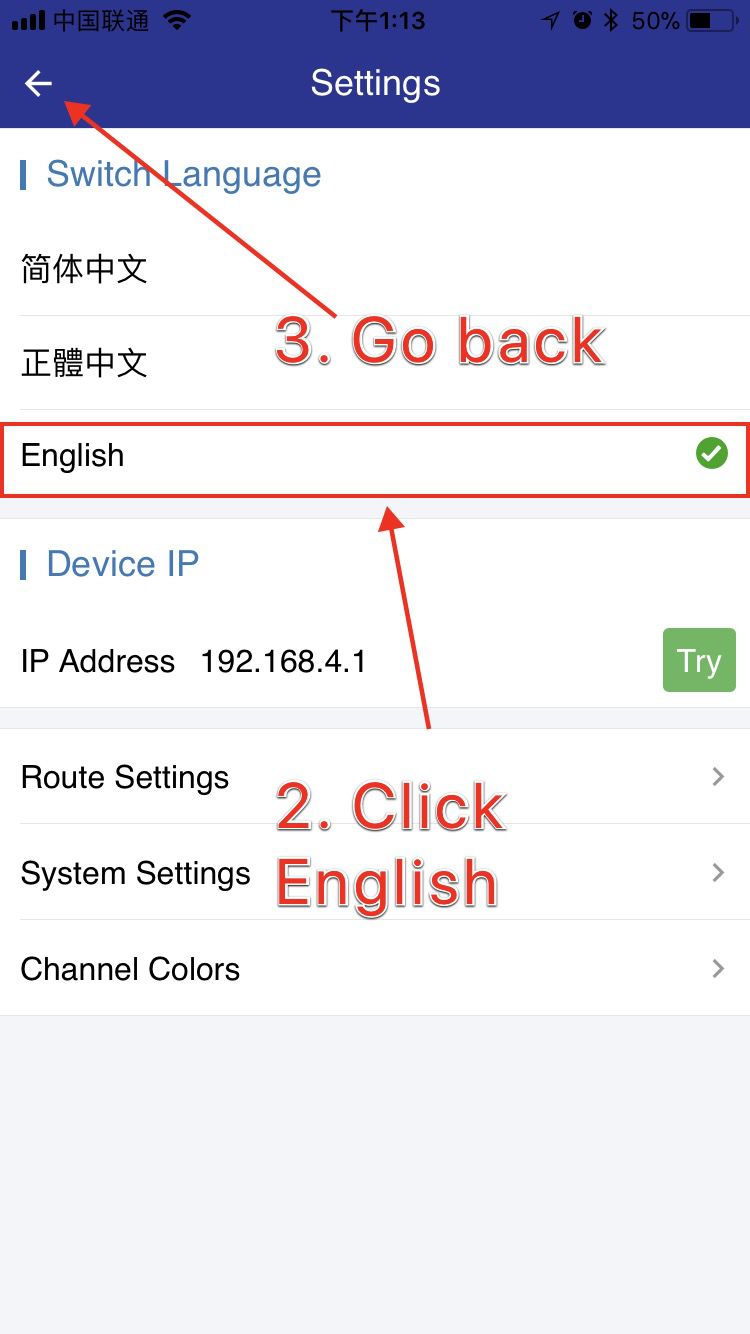 Now you will see the English interface